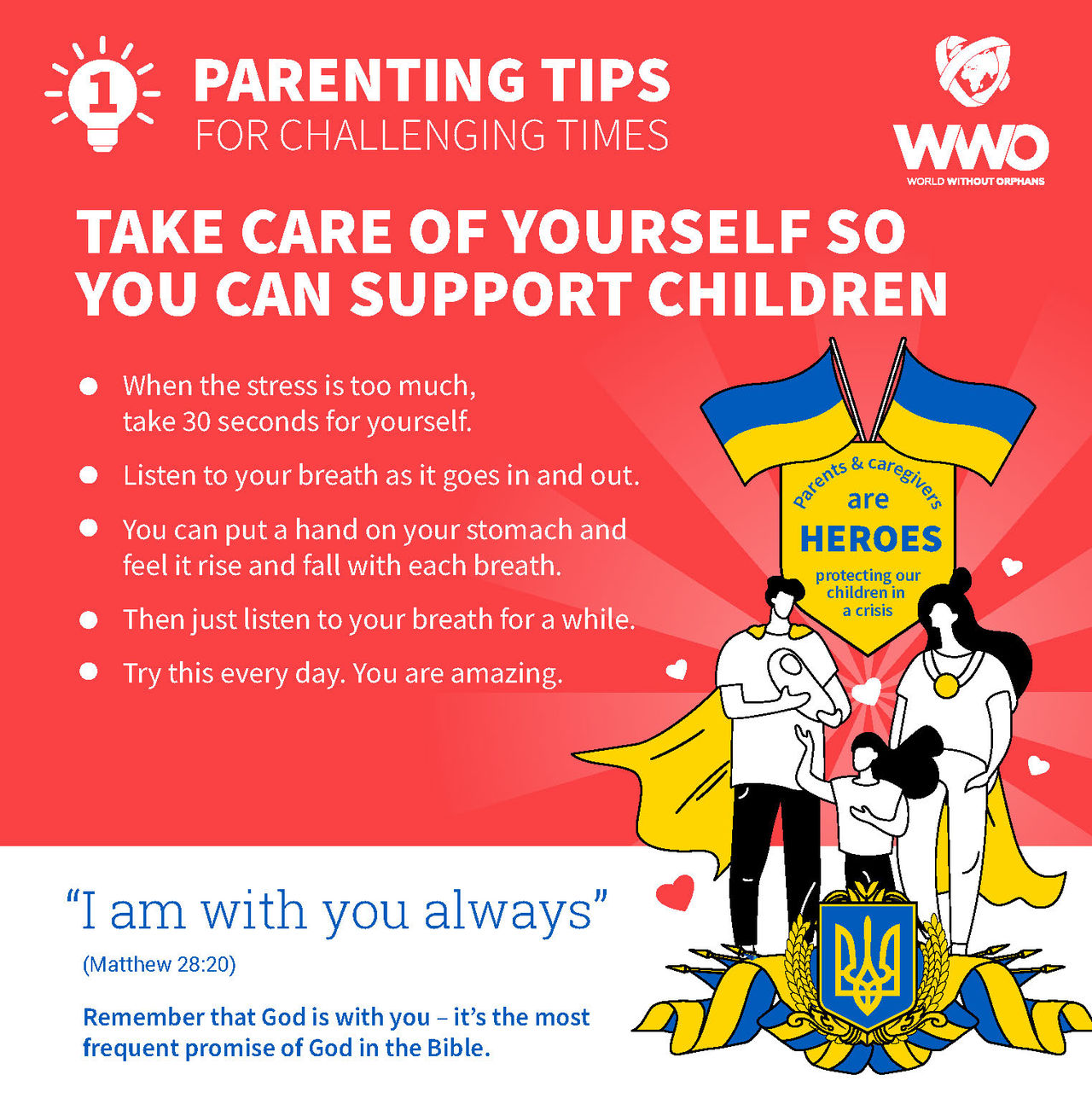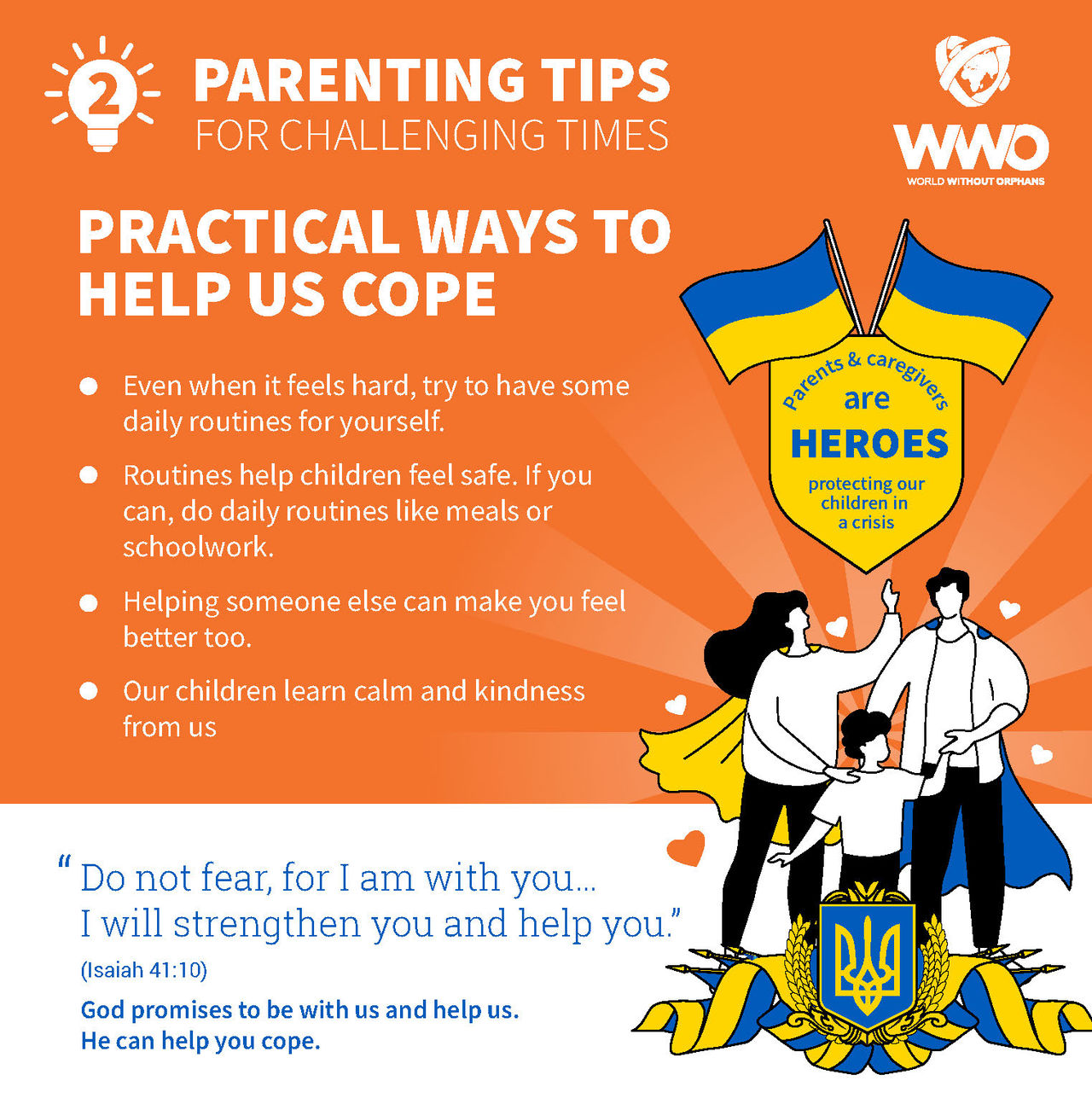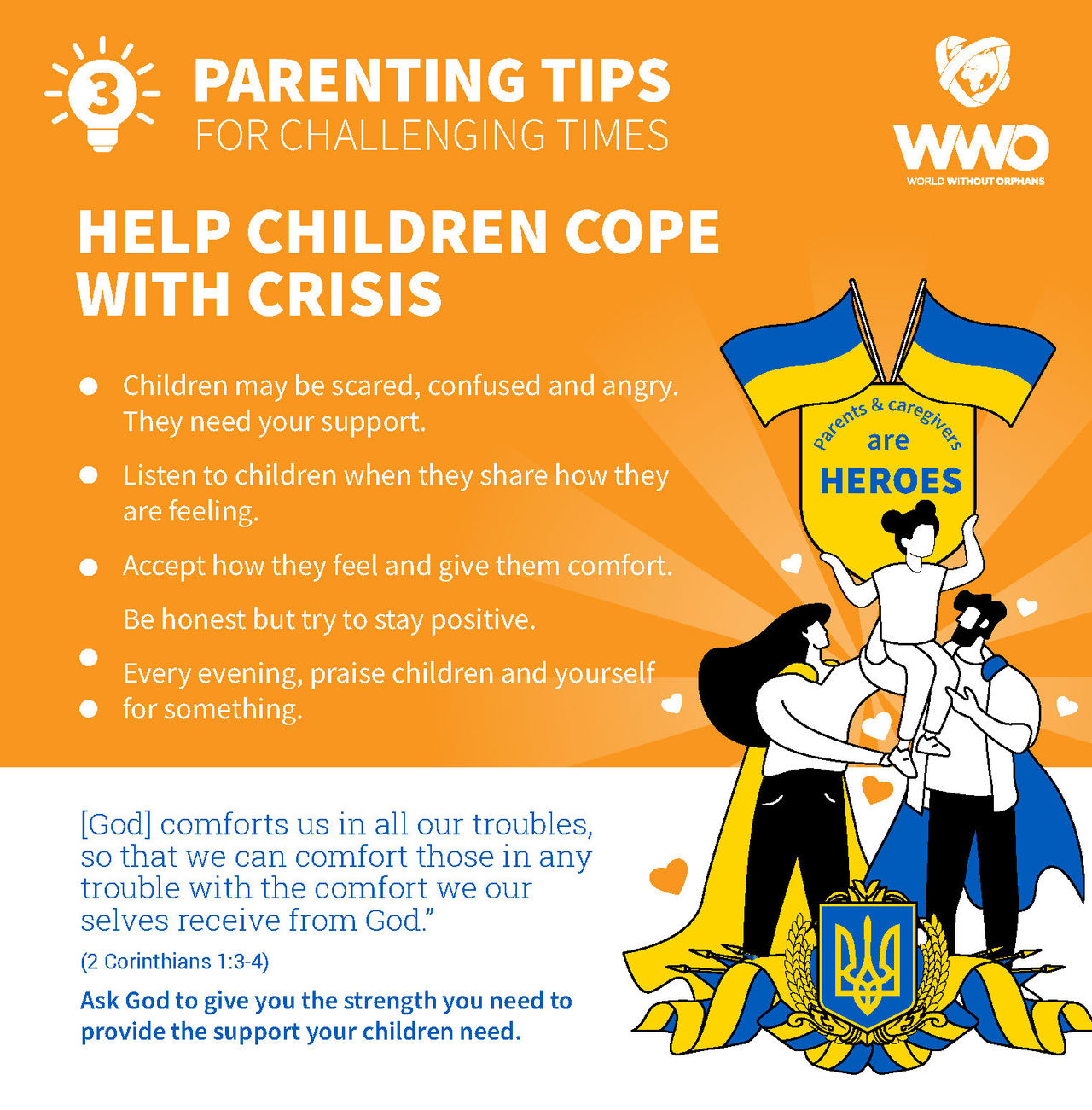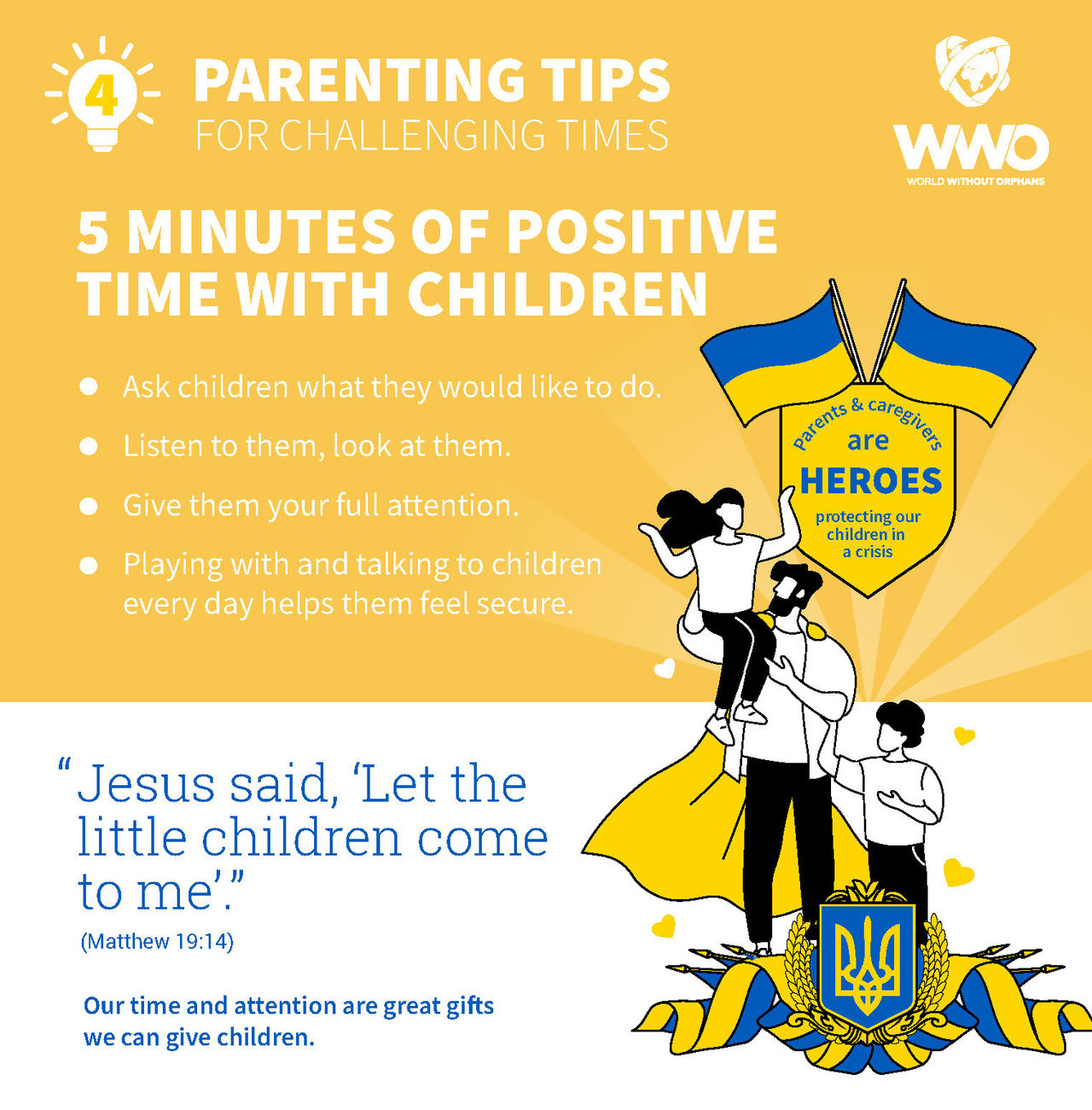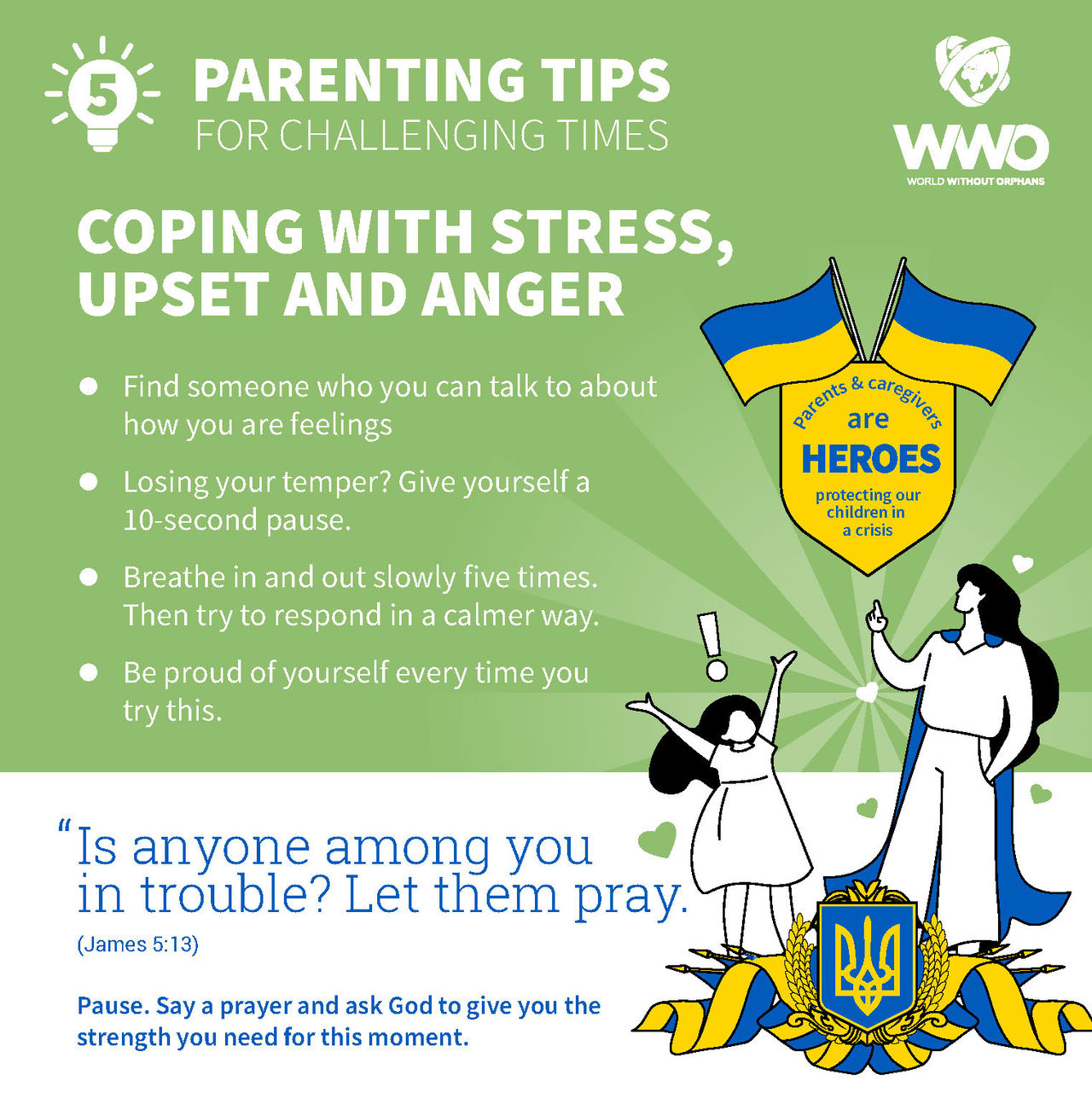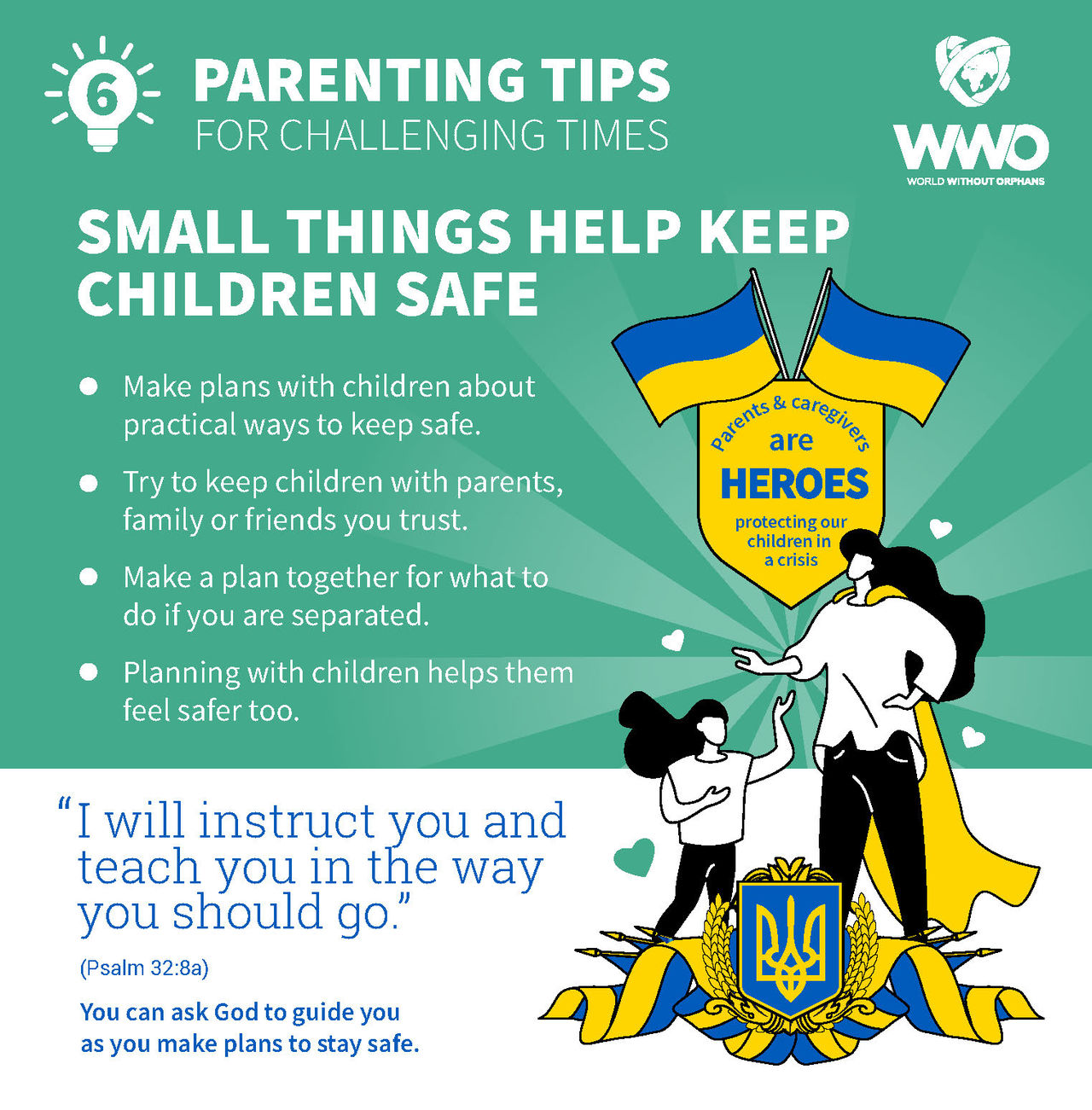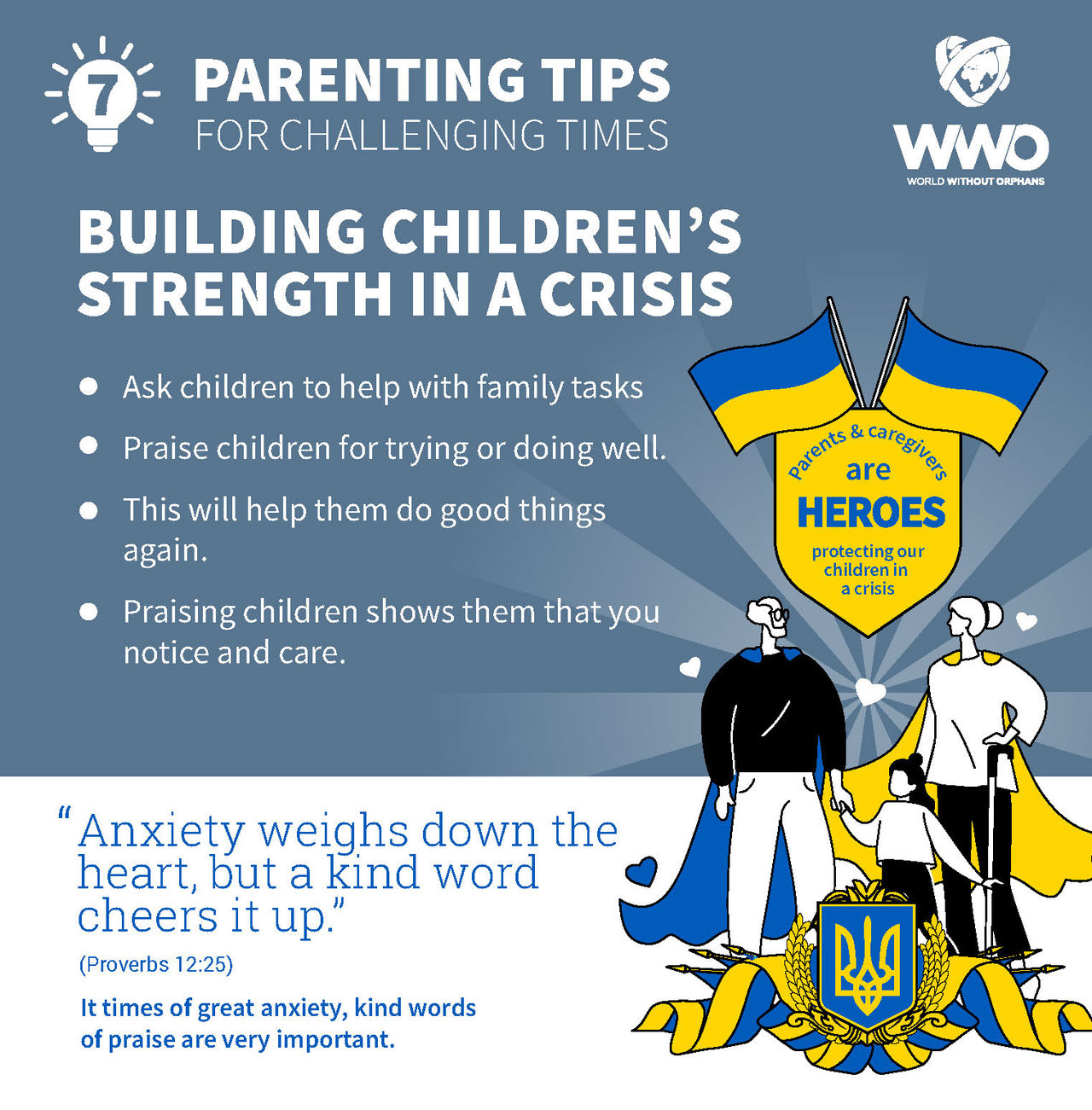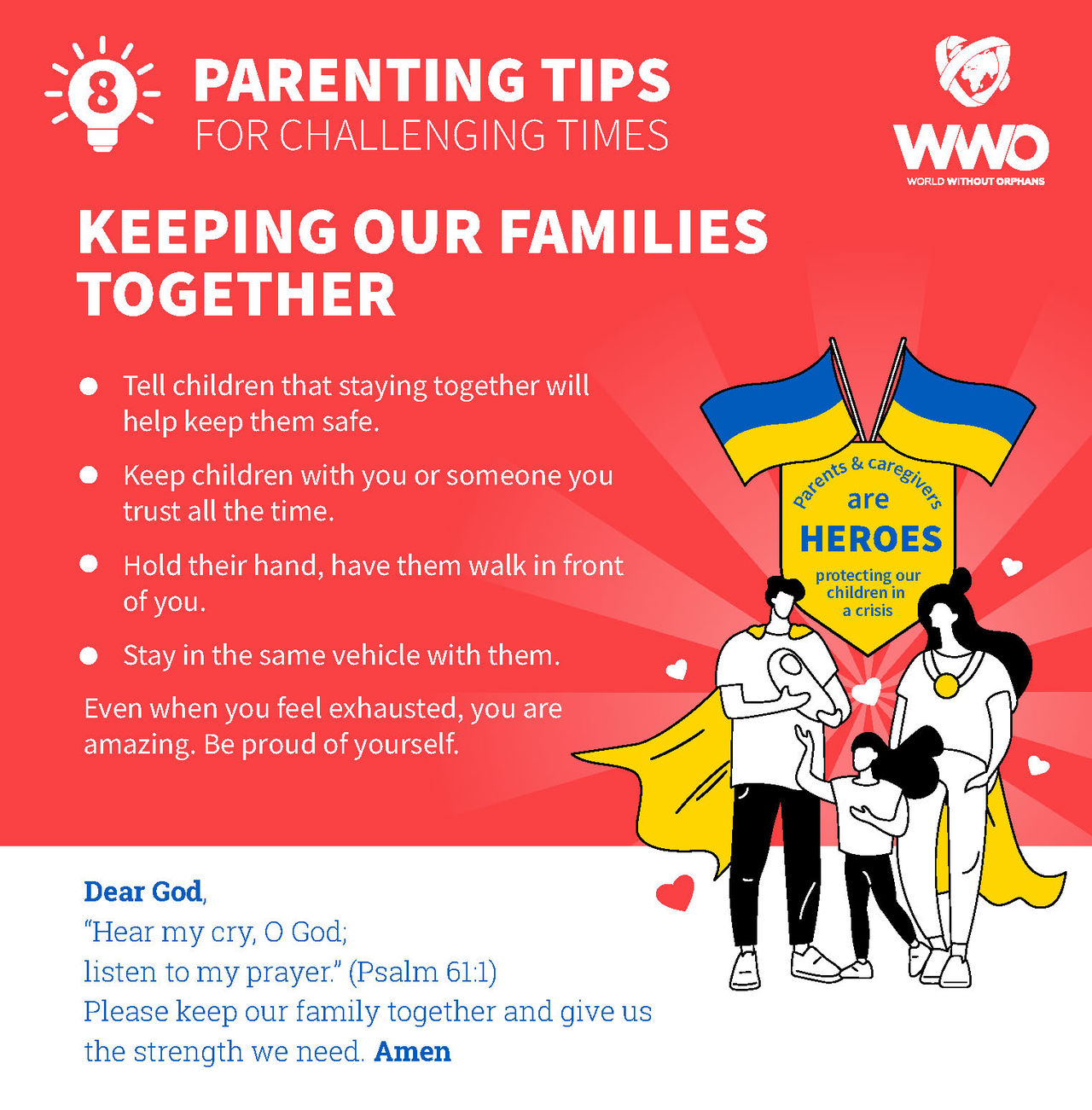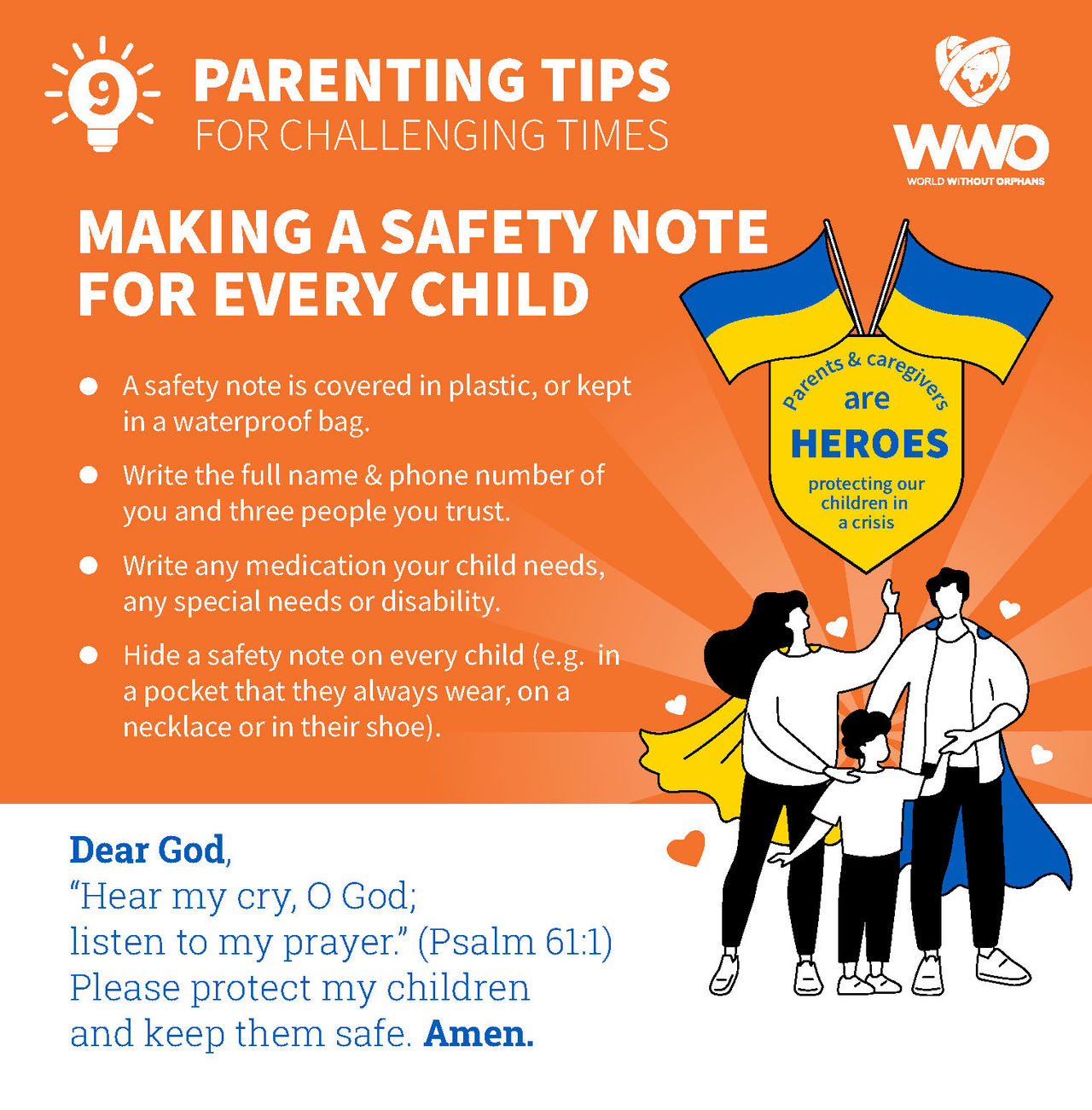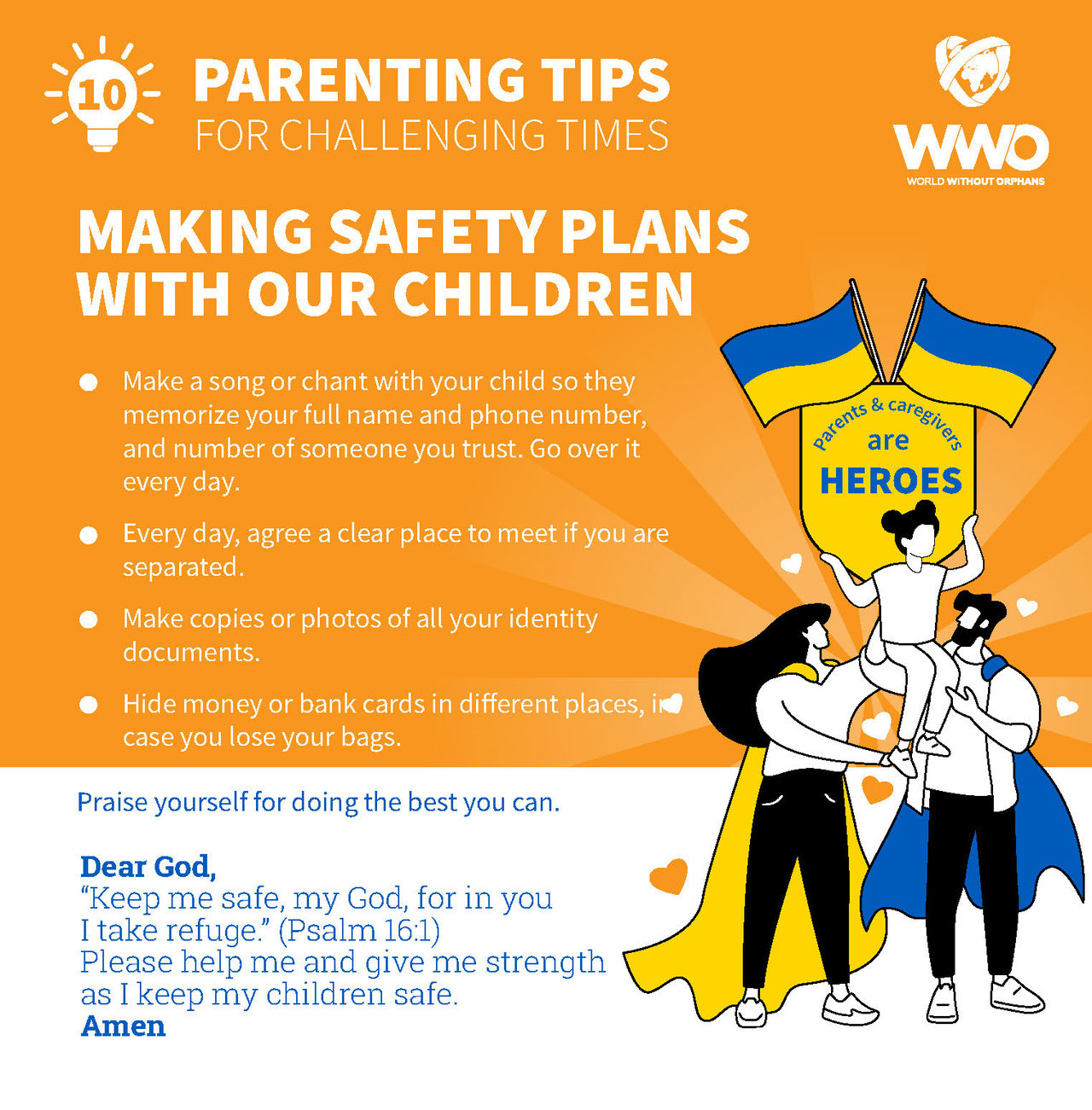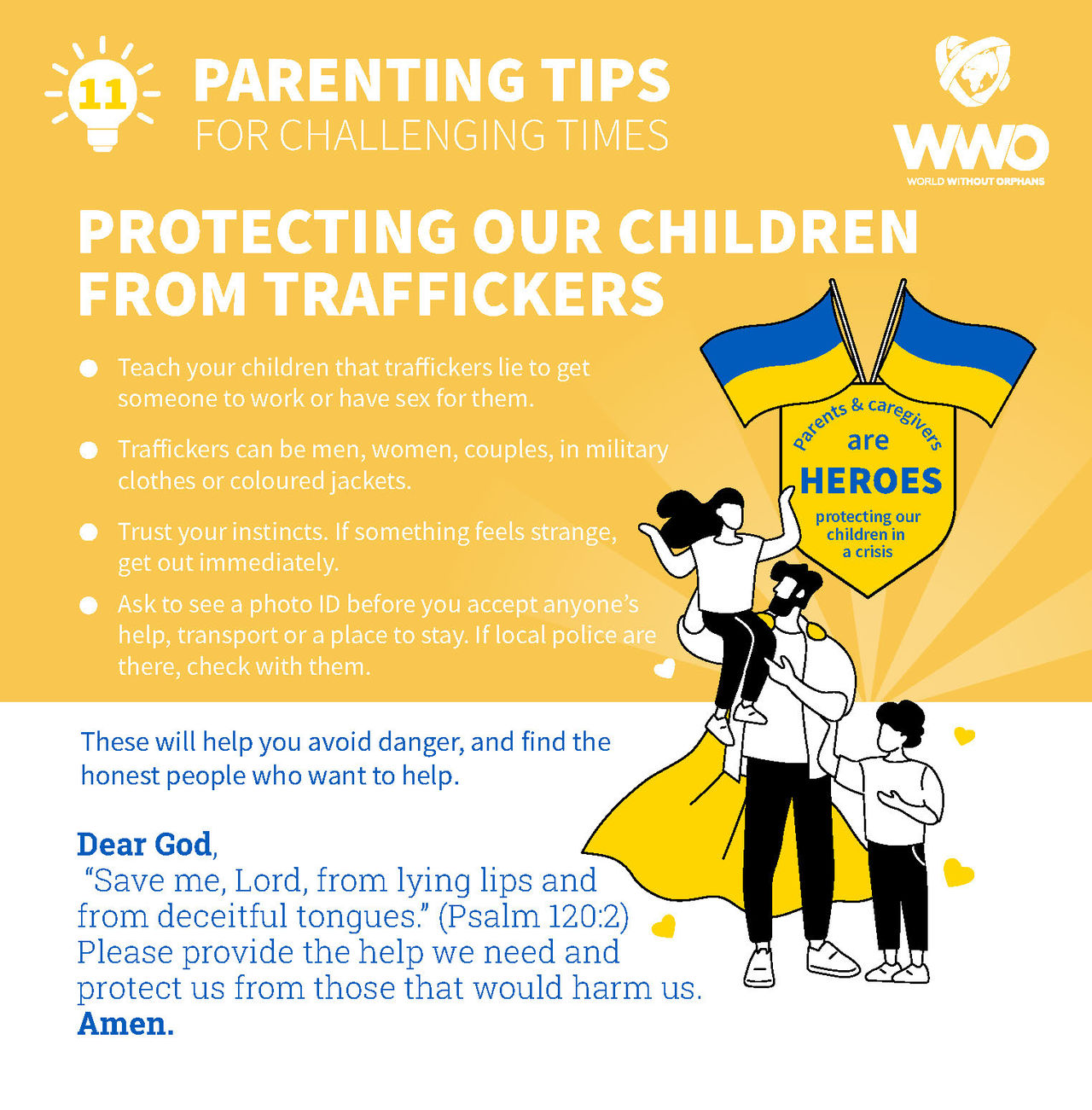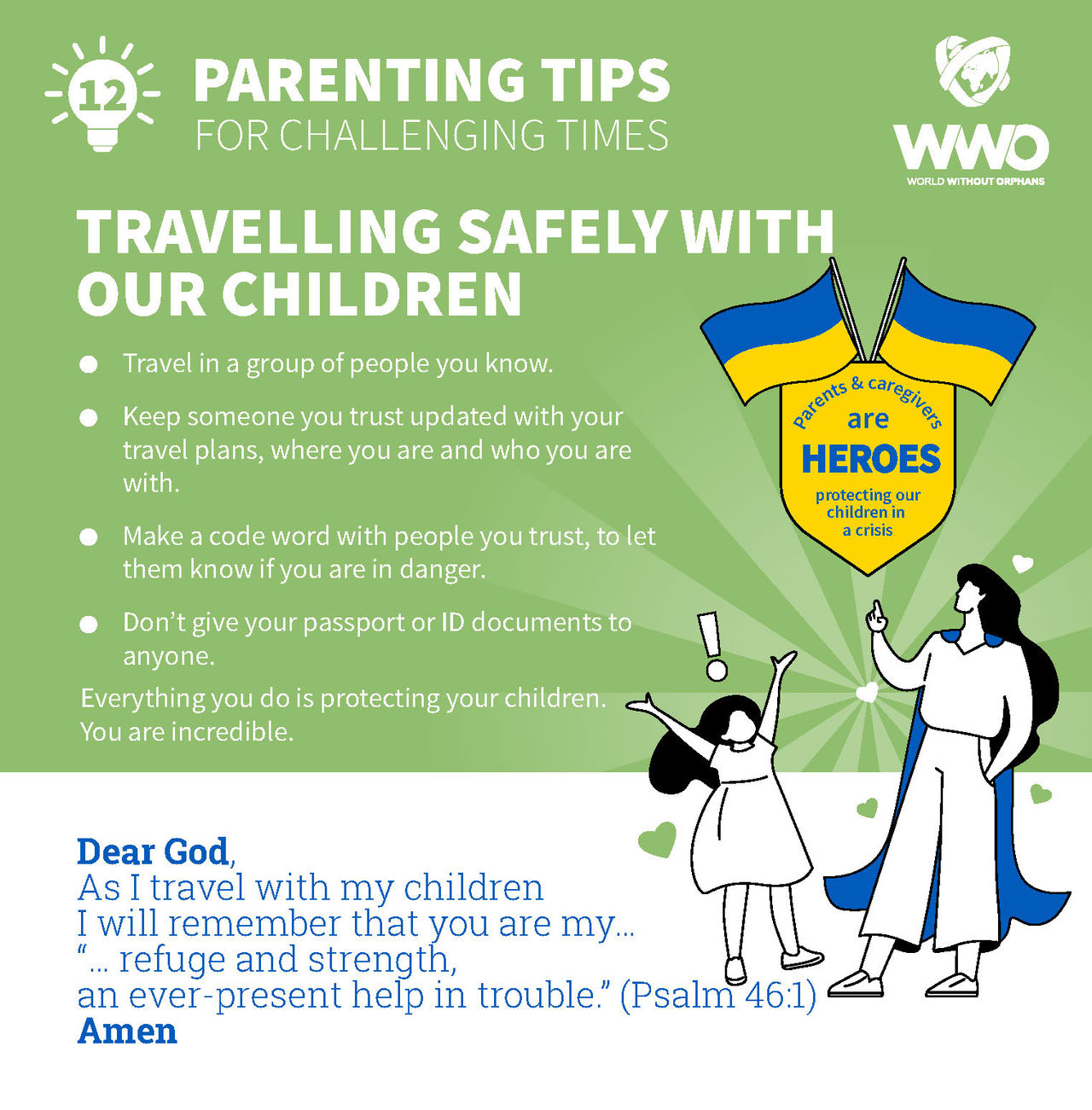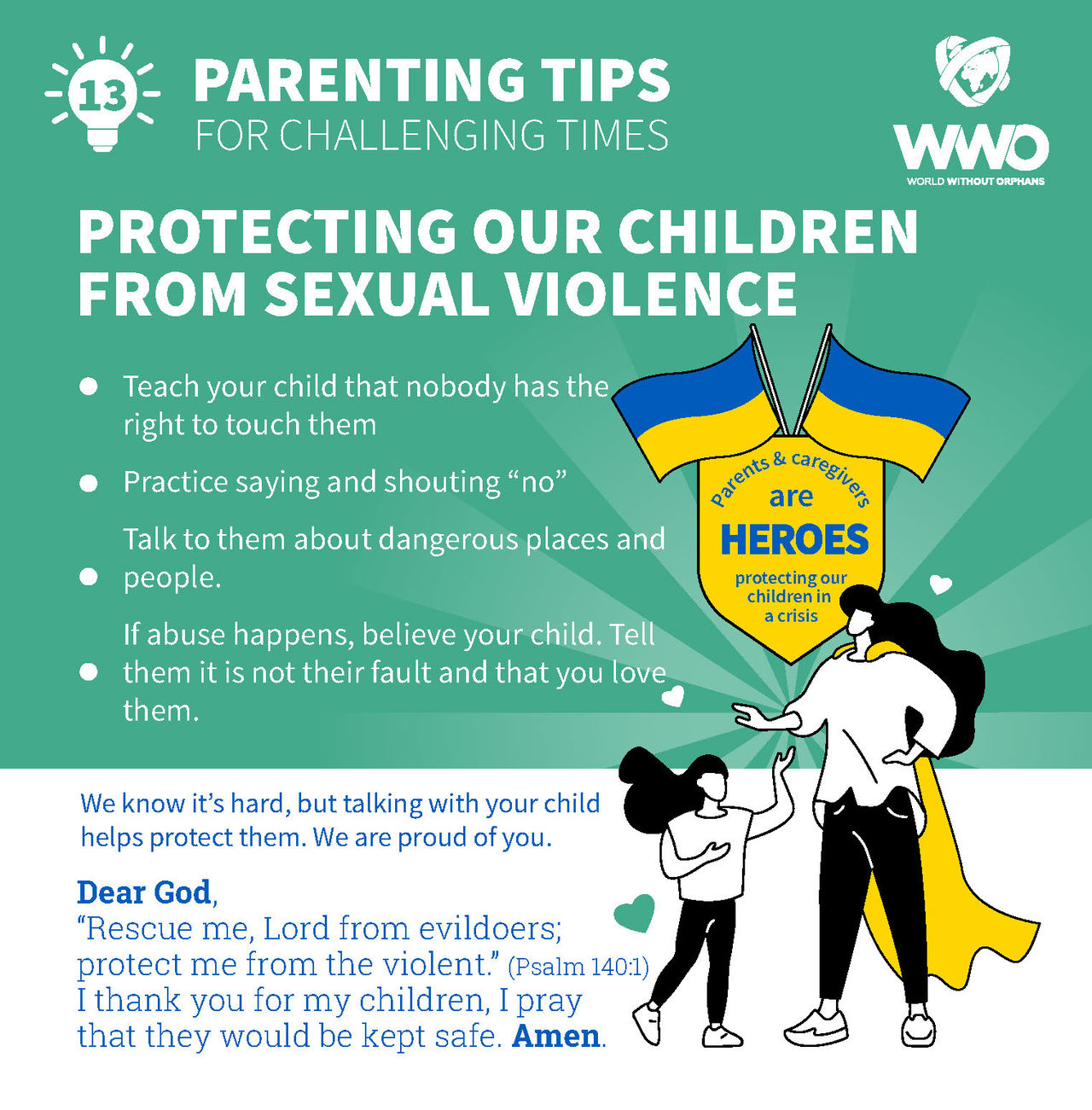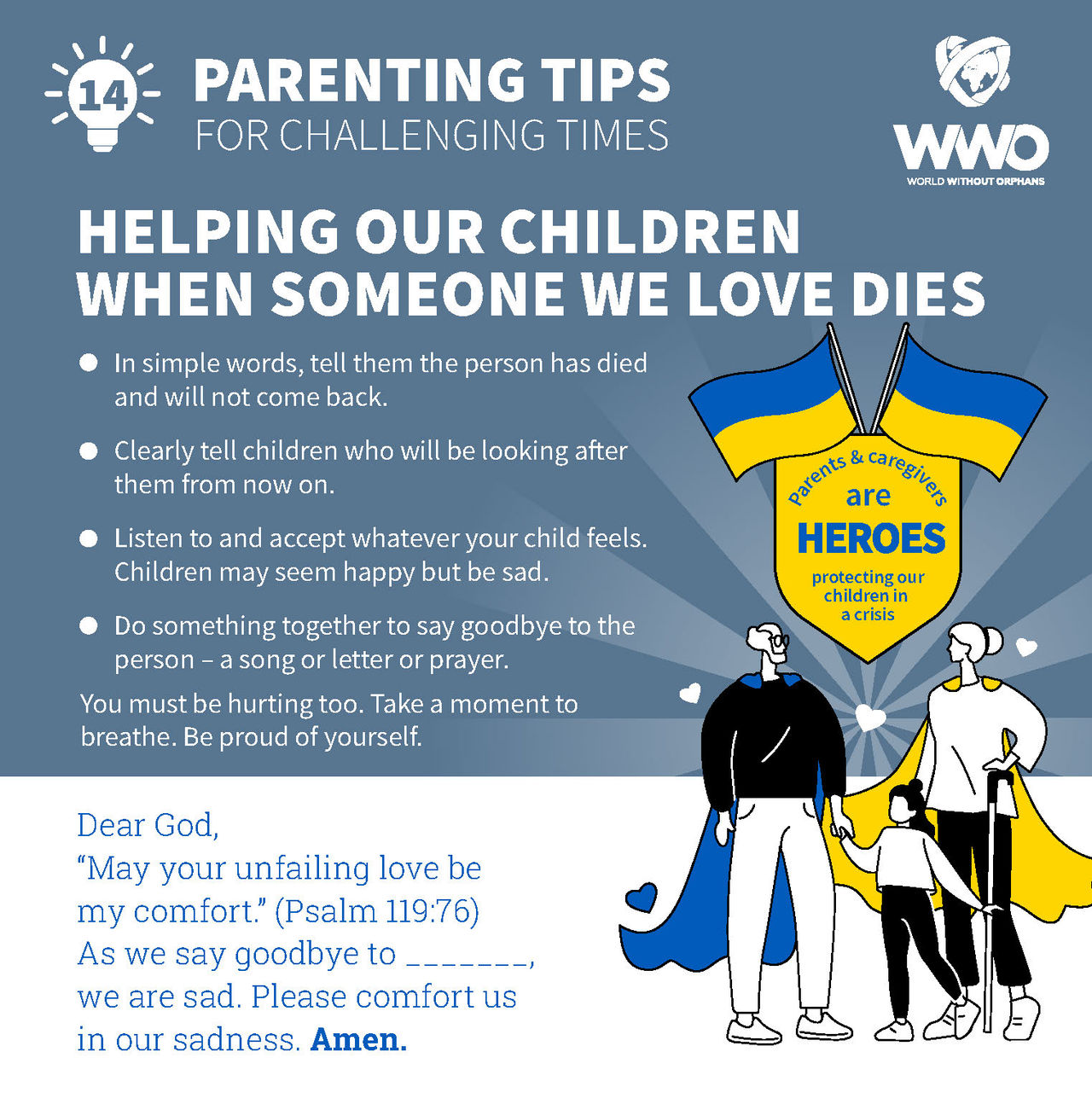 Hope groups for adults
Hope Groups support Ukrainians who have suffered the trauma of war, empowering them to care for themselves and their loved ones. At each gathering, discussion topics, practical tools to heal from trauma, activities to strengthen family relationships, and guides to talking with children about trauma are offered. These groups are offered through the Hope Groups Consortium, a collaboration of World Without Orphans Global, Ukraine Without Orphans, and Nehemiah Team Ukraine. Feedback from Hope Group participants:
"Personally, I received spiritual healing and support while working in our group... Restoring a social circle. Understanding where I am; and how I can help my children. And thanks to this, I myself began to serve others (children in the camp and those women with whom I managed to communicate during this time)."
"The materials and meetings helped me deal with loneliness. They gave me the opportunity to talk and listen to how others coped with stress. I discovered friends. The materials were interesting for reflection and deep thought."
Training program for specialists about organizing and conducting psychological support groups for people affected by the war
A large number of people affected by the war in Ukraine need psychological support: internally displaced persons, refugees, foster parents, social workers, and volunteers. One of the effective tools of such help is open supportive groups. Our task is to build the competencies of specialists to organize and conduct this form of work.
Supportive groups for psychologists, social workers, and other specialists, who work in the social area
In times of war, specialists of supporting professions work with a large number of requests from people and, as a result, the workload for them increases many times over. Specialists are experiencing a crisis, which leads to depletion of resources and a decrease in the energy level. The risks of secondary traumatization after working with people affected by war are very high.
Training specialists in the social sphere to work with children and families in war conditions by conducting webinars
To increase the competence of social workers, the ILDC team, together with invited experts, regularly holds training webinars on current topics in the field of working with children and families during the war. The main points are social and psychological tools in working with families and children during wartime and features of work and interaction with children in wartime.
j